WINTER MED: European project to reduce tourist seasonality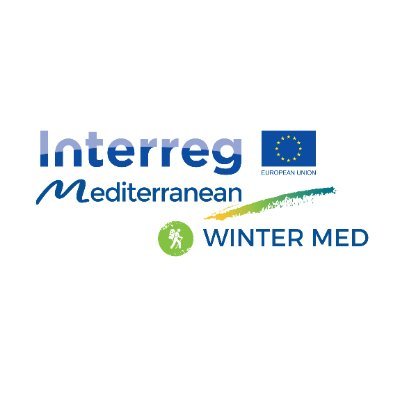 The European project WINTER MED (Winter Islands Network for all year round Tourism ExpeRience in the MEDiterranean) aims to implement an integrated transnational strategy that develops responsible and seasonally adjusted tourism with special emphasis on winter season within the Mediterranean islands, through the cooperation of the regions of the countries involved in the project: France, Italy, Greece, Cyprus, Croatia and Spain.

The project focuses on developing an action plan in each region based on experiences and good practices carried out in other European regions to promote the transition from the current tourist overexploitation of the summer island destination towards a more alternative and sustainable tourism model throughout the year.

The WINTER MED project is funded by the Interreg MED program, through the Regional Development Fund (ERDF). It has a global budget of € 2.6M and for a duration of 32 months.
European partners of the WINTER MED project
ANCI Toscana, Association of Tuscan Municipalities (Italy)

Confesercenti Tuscany (Italy)

Chamber of Commerce of Mallorca (ES)

Tourism Strategy Agency of the Balearic Islands, Govern de les Illes Balears (ES)

Institute of Agriculture and Tourism (Croatia)

Dubrovnik Neretva County-Dunea Regional Development Agency (Croatia)

Tourism Agency of Corsica (France)

CPMR, Conference of Peripheral-Maritime Regions of the Regions of Europe (France)

EGTC Exfini Poli (Greece)

South Aegean Regional Development Agency (Greece)

Larnaca and Famagusta District Regional Development Agency (Cyprus)
More information