Management of European Funds & Chamber Network Public Tenders
The Spanish Chamber of Commerce, together with the Mallorca Chamber, are together managing a host of programmes being financed by different European funds with the aim of improving competitiveness in SME's. These programmes are included in different areas of activity within the Mallorca Chamber, who has both the experience and the know how when it comes to assisting companies on how to benefit from these programmes.
Programmes cofinanced by the European Regional Development Fund (ERDF)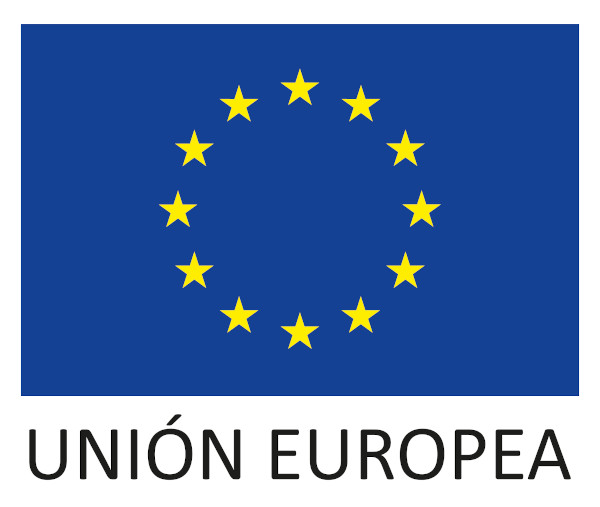 The Mallorca Chamber of Commerce receives funding from the European Regional Development Fund - ERDF (or FEDER as it is known in Spanish - Fondo Europeo de Desarrollo Regional).
Objectives: to encourage internationalisation, promote technological development, innovation and quality investigation, guarantee a better use of information technologies and achieve a more competitive business environment.
Within the framework of the Operational Programme Intelligent Growth (POCInt) for the period 2014-2020, we are delivering the following programmes:
The Mallorca Chamber of Commerce is also actively participating in the Programme Support the Retail Industry
(learn more)

.
Programmes cofinanced by the European Social Fund

Objectives: to build entrepreneurship, skills training, quality employment, improve employee adaptability, encourage skills and employability of young people, equality between men and women, encourage labour mobility and the increase in human capital