Free self-employed registration
The service includes the basic initial procedures: census declaration in the Treasury, registration with the IAE and registration with Social Security.
The Chamber is part of the state network of Points of Attention to the Entrepreneur and registration is offered through electronic processing.
More information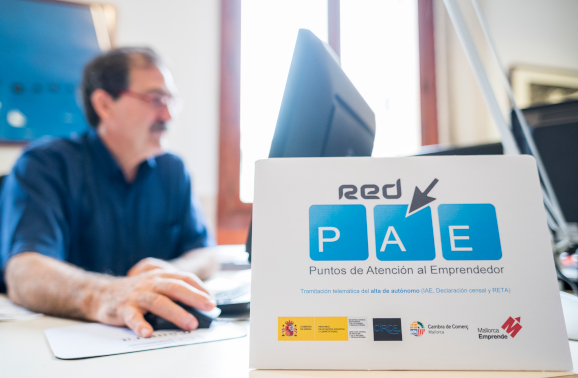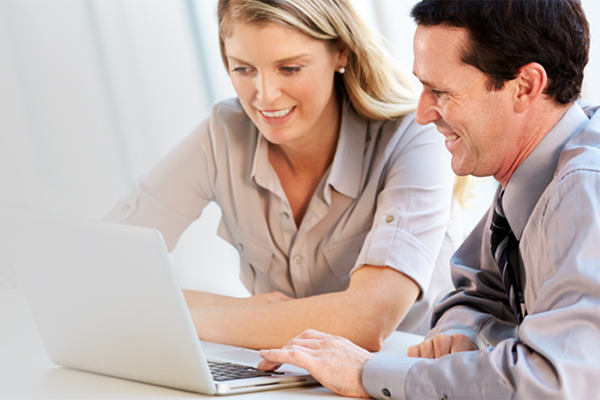 Virtual Business Campus
Personalised Tutoring for Companies & Professionals
Take advantage of flexible timetables to learn new skills comfortably with a dynamic approach and personalized tutoring sessions: you can participate in business forums and chats, review your exercises and learn from real-life case studies.
Apply now