Occupational Health & Safety Guidelines by Sector published by Balearic Government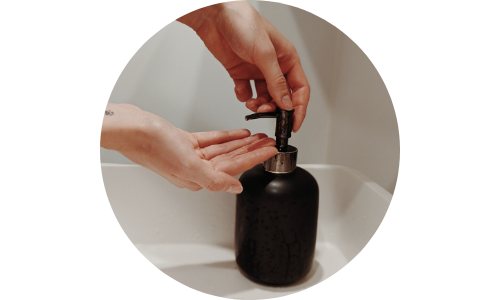 All personnel returning to their place of work must answer this questionnaire, in order to follow up with actions guaranteeing control and safety of the population.
The Balearic Institute for Health & Safety at Work (Ibassal), in conjunction with the Ministry of Health, have elaborated a series of protocols to guarantee health and safety at work for those sectors returning to operations during the re-opening phases of lockdown.
Restaurants | Retail Trade | Construction | Automotive Workshops | Dentists | Home Deliveries | Hairdressers & Beauty Services | Street Cleaning Services | Dog Grooming | Freight Transport | Taxis | Security | Building Maintenance | Offices
See Guidelines
Specific Guidelines for Tourism Subsectors
The Secretary of State for Tourism, in collaboration with the Ministry of Health, has produced guidelines for the specifications for reducing contagion by Coronaviurs SARS-COV2. These guidelines, which complete the measures enforced by the Ministry of Health, contain clear specifications for services, cleaning, disinfection, maintanence and risk management directed at the different subsectors of the Tourism sector.
For the elaboration of these guidelines, many different organizations have participated including the autonomous communities, the Spanish Federation of Municipalities & Provinces (FEMP), social agents, subsector associations, experts participating in working groups and the Spanish Association of Labour Prevention Services (AESPLA), coordinated by the Institute for Tourism Quality, the entity endorsed by the Secretary of State for Tourism to carry out this work.
Hostels | Camping Sites | Golf Courses | Tourism Guides | Hotels | Restaurants | Travel Agents | Spas | Tourism Info Offices | Eco Tourism | Rural Guesthouses
See Guidelines
For more information, you can search on one of the following official websites:
Ministry of Health of the Regional Government of the Balearic Islands >>Enter


Ministry of Economy, Toursim & Labour of the Regional Government of the Balearic Islands >>Enter
AddressEstudi General, 7
07001 PALMA (Mallorca)
Illes Balears - SPAIN

Call us on(+34) 971 71 01 88



Emailinfo@cambramallorca.com