Dona Impuls
We offer advice and training on business start-ups to convert your idea into a viable business project which can be consolidated and grown
This programme is offered free of charge by the Mallorca Chamber and the Balearic Institute for Women (Institut Balear de la Dona) for female entrepreneurs.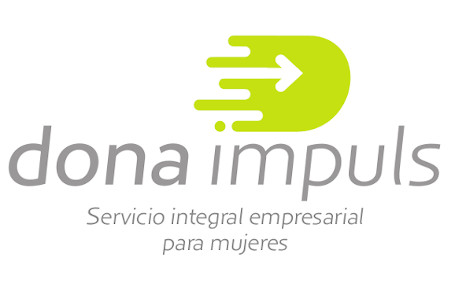 Check out "Dona Impuls" if...
If you are female, of legal age, resident in Mallorca and:
Have a project or business idea you wish to carry forward
Have set up your business and would like to get some feedback and advice
Would like to have a professional opinion to do some business tracking
Would like to register as a self-employed entrepreneur
Need access to financing in order to start your project or consolidate your business.
Find the help you need at any stage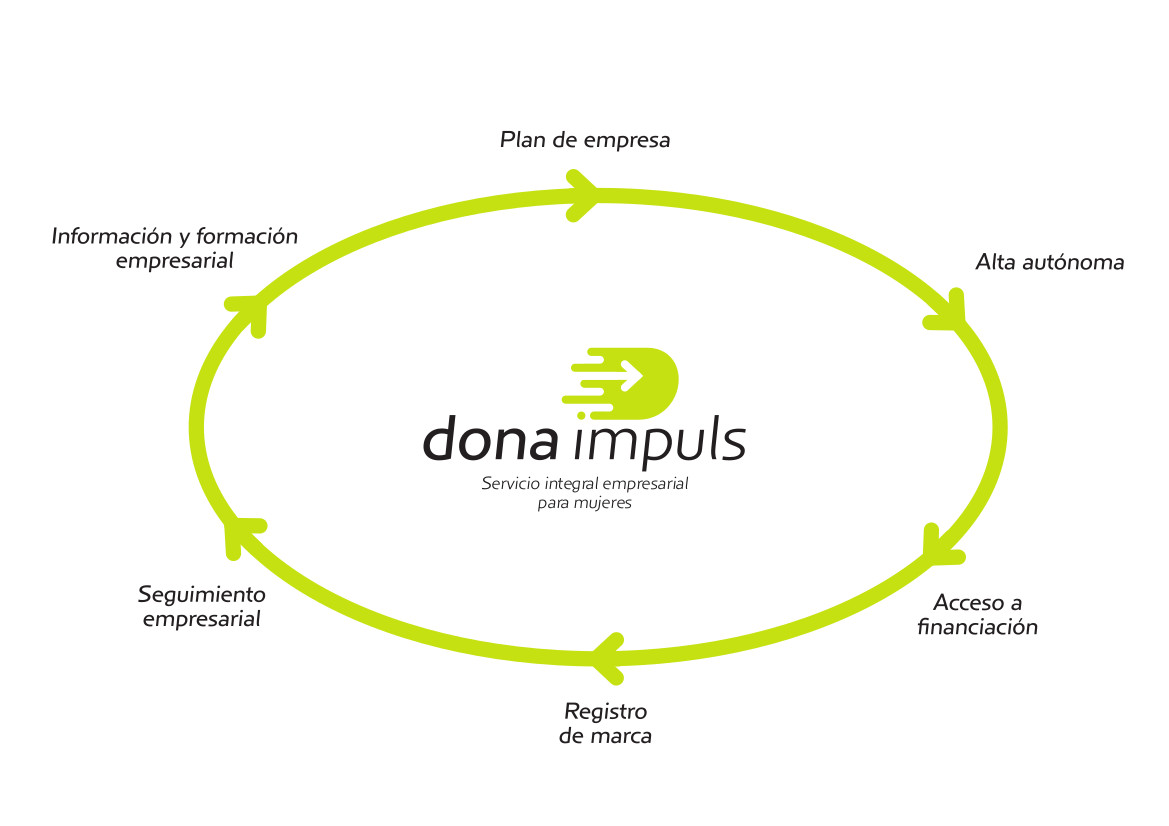 Information on business management
General advice and guidelines offered in small groups.
For your Business Plan we will explain the fundamental aspects of a business model, both from an external point of view (competitors, market studies... ) and internally (product, prices, location, organizational plan and its promotion with HHRR).
In Where do I start we will concentrate on labour, fiscal and legal issues and basic tax matters to consider before starting, as well as funding and accessible grants.
Personalised Business Plan
Personalised support for your financial business plan with greater coherence between a business model and its financial feasability. We will develop forecasts for 1 and 3 year periods depending on the complexity of the model and your needs. We will create an estimation of the results, financial budget, investment plan, start-up funding and the basic economic and financial ratios.
Online register for Self-employed
We will take care of registering you online as self-employed free of any charge. We do this using the CIRCE platform which is part of the General Directorate for SME Policy (DGPYME) of the Ministry of Industry, Tourism and Commerce. We are an authorized PAE centre set up to deal with registration at the Treasury (for IAE tax and the Tax Register declaration as well as for self-employment registration at the General Social Security Treasury using our online signature).
Patenting
A registered trademark guarantees protection against third parties and will help in your branding campaigns. We offer to formally check out similar trade names and advise you prior to administrative proceedings to register your trademark before the Spanish Patent and Trademark Office (OEPM - Oficina Española de Patentes y Marcas). The latter involves additional fees.
Access to financial support
Individual support aimed at the entrepreneur to succeed in generating trust in the face of a banking entity and obtaining the desired bank guarantee with our collborator, Caixa Colonya.
Monitoring Business Management
As well as monitoring your business plan, take advantage and benefit from a business expert tracking your progress once you are set up to contrast opinion and check that steps taken so far are in the right direction.
Open registration 2021
Dóna Impuls is an enterprising women free program, which is financed by funds from the State Pact against Gender Violence, the Ministry of Equality and the Balearic Institute for Women (Institut Balear de la Dona).
If you are interested in this program, leave your details below and we will contact you to be part of Dona Impuls 2021.
Subscribe here
AddressEstudi General, 7
07001 PALMA (Mallorca)
Illes Balears - SPAIN

Call us on(+34) 971 71 01 88



Emailinfo@cambramallorca.com